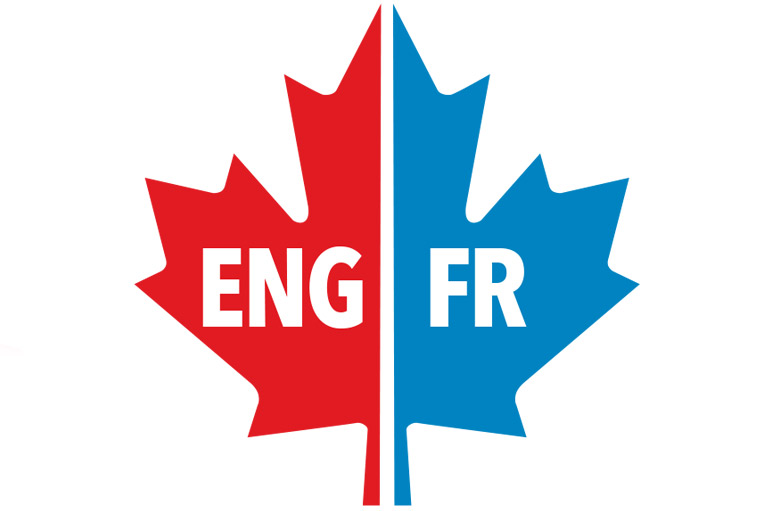 Canada's efforts to welcome more Francophone immigrants reflects its commitment to diversity and recognition of immigrants' significant contributions to the country. By promoting Francophone immigration, Canada enriches its cultural fabric and strengthens its economy and communities.
As part of its commitment to promote Francophone immigration, the Canadian Government has announced its intention to welcome more French-speaking immigrants in the coming years. To achieve this goal, the Government has implemented several initiatives to attract French-speaking immigrants to the country. One such initiative is the Francophone Mobility Program, which aims to increase the number of French-speaking immigrants settling in Canada and to promote the integration of Francophone newcomers into Canadian society.
What is the Francophone Mobility Program?
Launched in 2016, the Francophone Mobility Program allows Canadian employers to hire French-speaking immigrants without the need of Labour Market Impact Assessment (LMIA), allowing French-speaking foreigners to gain Canadian work experience and potentially qualify for permanent residence. Canadian businesses may offer jobs to eligible candidates with a moderate command of French for all occupations except agriculture.
To be eligible, foreign nationals must intend to reside and work in a province or territory outside Quebec, have a valid job offer from a Canadian employer, and demonstrate to an officer that they possess French language proficiency.
In 2019, Immigration, Refugees and Citizenship Canada (IRCC) granted 1,900 work permits through this Program, which stayed the same in 2020 and 2021. Between June 2016 and December 2020, 1,080 out of 5,700 temporary work permit holders became permanent residents. Around 60% of Francophone Mobility Program applicants are professional workers who obtained college or apprenticeship training lasting six months to two years.
The Government of Canada eased the Francophone Mobility Program requirements
On June 15, 2023, IRCC announced the extension of the Francophone Mobility Program for additional two years and relaxed the language requirements of the program. As of now, temporary foreign nationals must have a moderate French language proficiency equivalent to CLB/NCLC 5 or higher in speaking and listening. Applicants must also provide documentary evidence of their level of language proficiency, such as a French language assessment exam, degree from a French institution or diploma.
The program also allows French-speaking temporary foreign workers to obtain permanent residency in Canada. The Francophone Mobility Program increases their chances of being invited to apply for permanent residence, especially if they have submitted a profile in the Express Entry system. This is important because it allows these workers to integrate into Canadian society and contribute more quickly to the country's cultural diversity. The Program provides them access to a wide range of services and support networks to help them succeed in their new home.
Contact us to immigrate to Canada through the Francophone Mobility Program
If you are a French speaker and interested in immigrating to Canada, the Francophone Mobility Program might be the perfect fit for you. Our immigration experts are dedicated to helping our clients achieve their immigration goals. We have a wealth of experience in assisting French-speaking individuals and families with their immigration needs, and we are committed to providing personalized service and support throughout the process.
If you want to learn more about the Francophone Mobility Program and how we can assist you in immigrating to Canada, do not hesitate to contact us today. We would happily answer any questions and help you take the first step toward a new life in Canada.